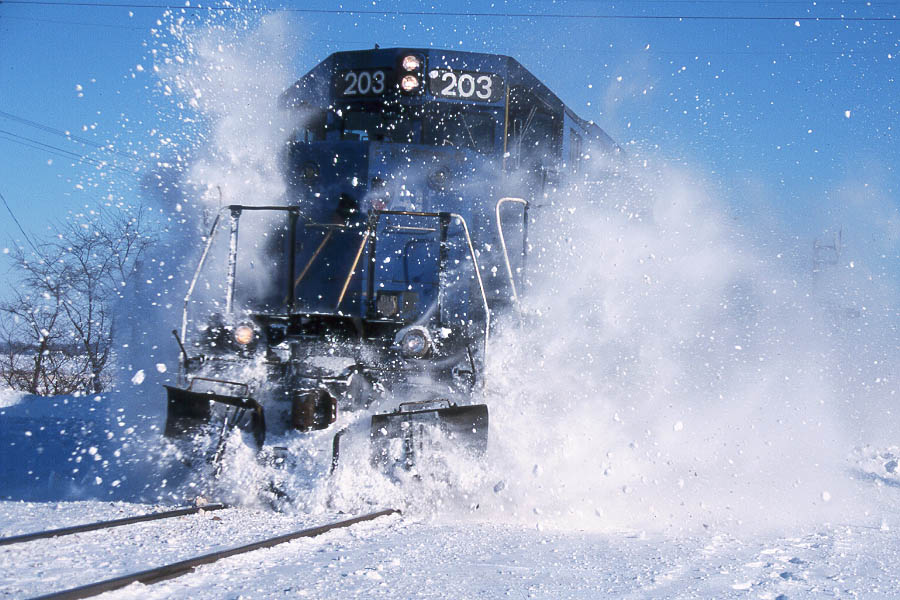 Photo by Clarke Renard
From time to time visitors will forward IMRL images to me for use on the web site. Roster shots are posted in the Photo Roster Section of the web site. All other images are posted here and listed by photographer.
If you would like to contribute images for the IMRL Photo Archive or Photo Roster, please e-mail us at

.



©2000 JGKirchner
Revised December 13, 2008